Tým cibule
Prodáváme radost
Za Cibulí stojí parta lidí spojená nadšením pro cibule okrasných rostlin. Naším cílem je zasadit se o co největší rozkvetenost našich luhů a hájů.
Víťa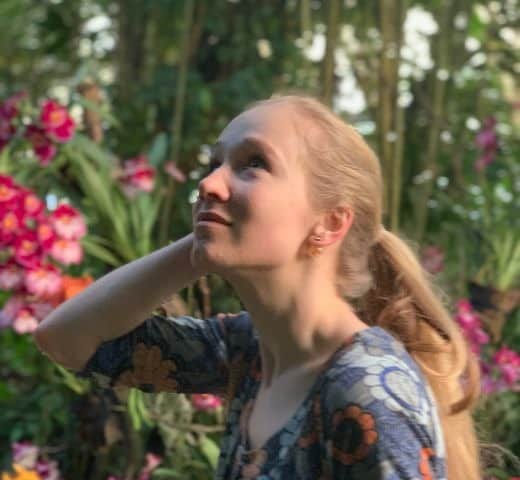 Zuzka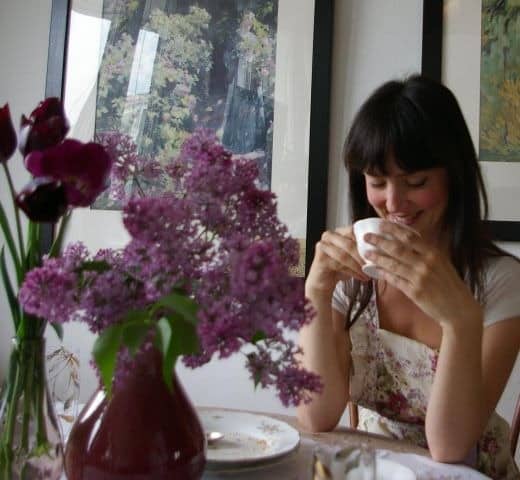 Nela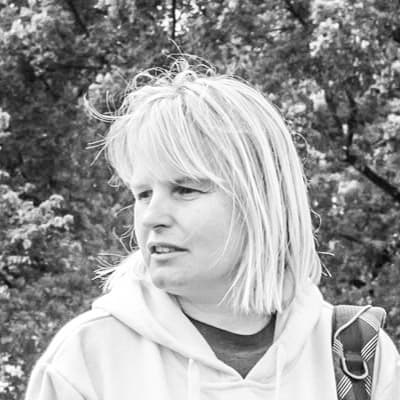 Renata
Jak to tak popsat. Milujeme cibule. Už dlouhá léta. Začínali jsme je vozit do ČR už v roce 2005 pouze pro známé. Objemy pořád narůstaly, až jsme založili eshop cibule.cz a kopli do toho trošku více. Snažíme se to dělat dobře. Vybíráme nejlepší cibule a hromadíme cibulové know-how. Obě věci rádi sdílíme. Je to velká věda. Vlastně čím více toho víme, tím více víme jak málo toho víme. Ale víme toho dost, nebojte! 🙂 Rukama nám prošly už desítky tisíc cibulí a každý rok nás těší vaše radost z rozkvetených tulipánů, narcisů krokusů a dalších druhů.
Vaše cibule.cz
Máte na nás jakoukoli otázku?